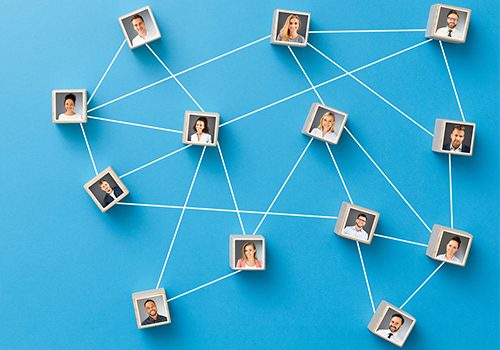 RE/MAX Select Realty has unrivaled agent support, customized brand marketing, and a modern business approach. Our platform allows you to do more business while saving you time and improving your lifestyle.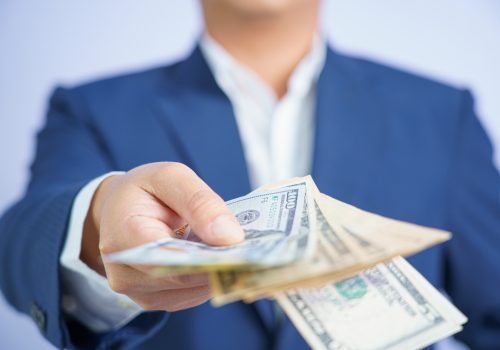 Most RE/MAX Select Realty Agents are on a 90%-98% commission split. Use our calculator to compare your current split and see how much more you could be making with us. Do you know what you are worth?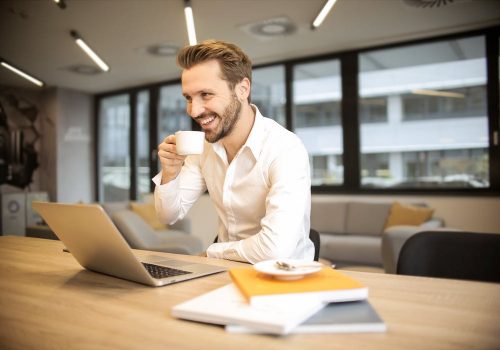 With RE/MAX Select Realty's fast and efficient onboarding process, transitioning to our team is easy and streamlined. Within hours, we will have you up and running, making sure your business never skips a beat.
RE/MAX Select Realty (RSR) lives true to its ideal: Simply Better. We have believed in straightforward business practices since our humble beginning in 2000, working hard to evolve into a quality business focused on innovation, satisfaction, and results.
Our agent support stands unrivaled. RSR was started by agents who knew what they were worth and changed real estate culture by providing most agents with a 90 to 98 percent commission split. We listen to your needs and concerns to make sure RE/MAX Select Realty gives you the experience you deserve.
Our marketing team works to capture unique, personalized, and creative branding that targets the exact clients you are looking for. Our company uses the latest technology to give you a seamless transition with simple, fast, and organized transactions. Join RE/MAX Select Realty and be a part of a Simply Better company that adapts to and embraces the future of real estate.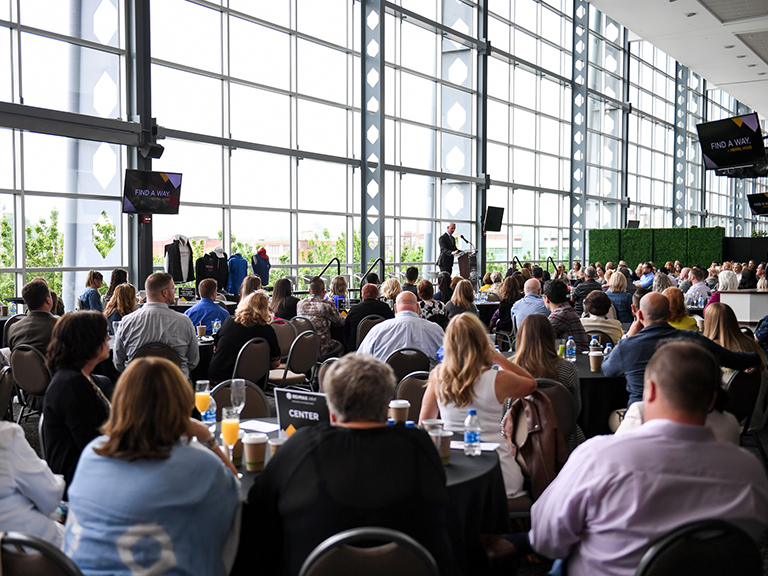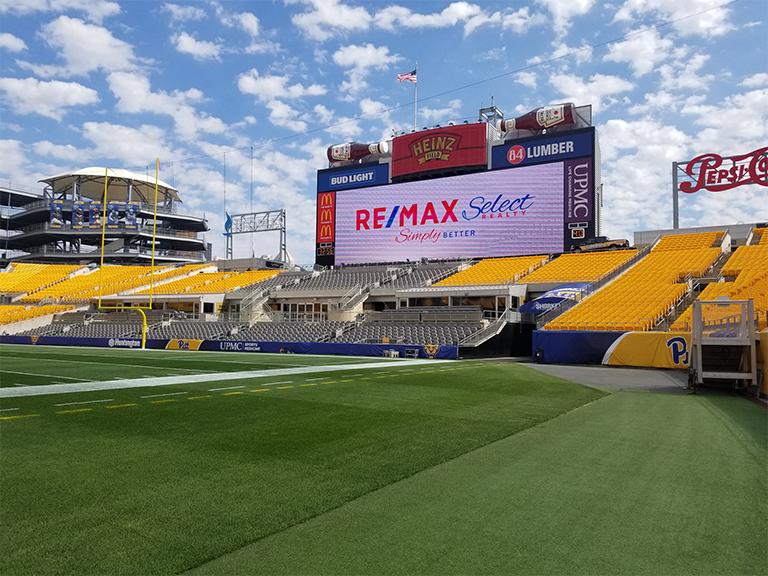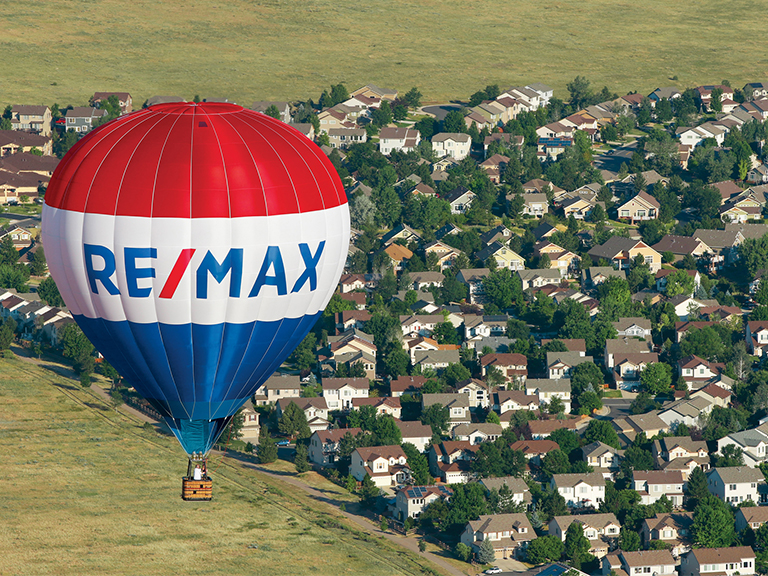 Thinking about making the move?
See for yourself why RE/MAX Select Realty is Simply Better!