An Unmatched Agent Experience.
See for yourself what your are missing out on. Take a look at all of the services you will have access to as a Select Sales Associate.
Make your life easier with unrivaled agent support, customized brand marketing, and a modern business approach. Our platform allows you to do more business with less hassle; saving you time and improving your lifestyle.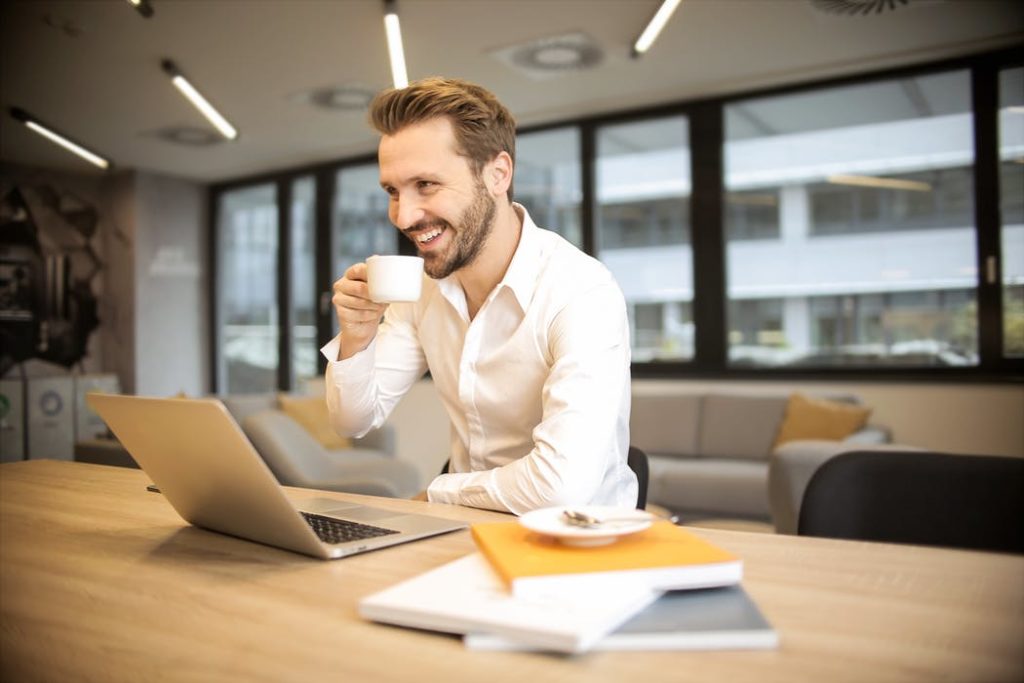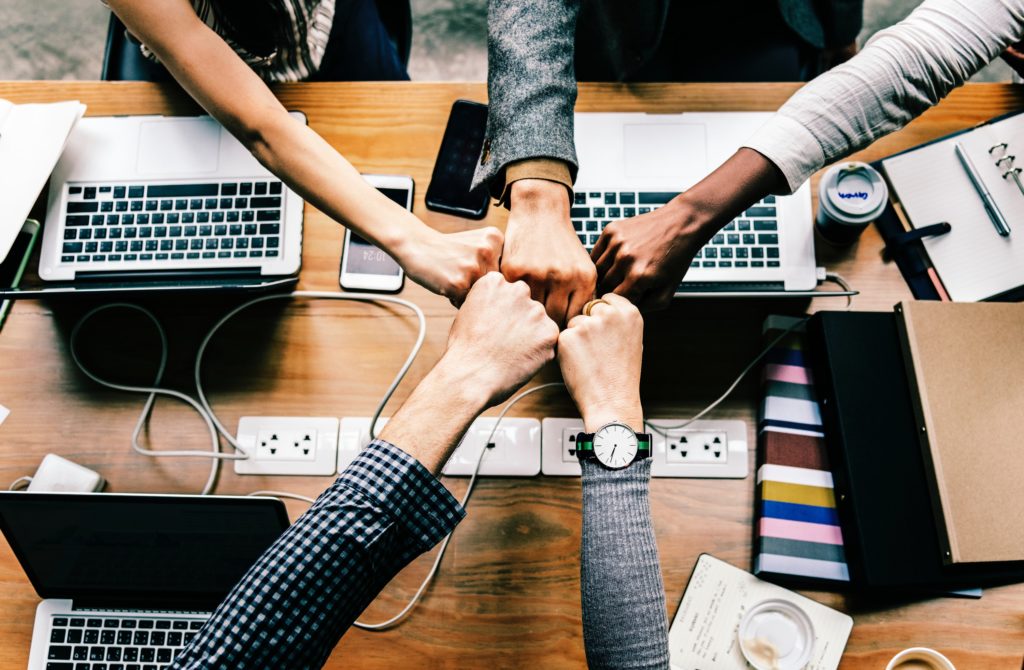 Our company works hard to create agent satisfaction to provide an efficient successful work environment. RSR is unrivaled in our agent support, listening to your needs and concerns to make sure we give you the experience you want.
Real estate is a rapidly changing profession. It is important to keep agents up-to-date and in the know on the latest technology. RSR takes advantage of current technologies to keep your transactions simple, fast, and organized. We use programs like Skyslope, Zipforms, and Docusign to streamline production. Our staff adapts to and embraces the future of real estate while guiding you through the learning process and making you familiar with tools that will benefit you and your clients.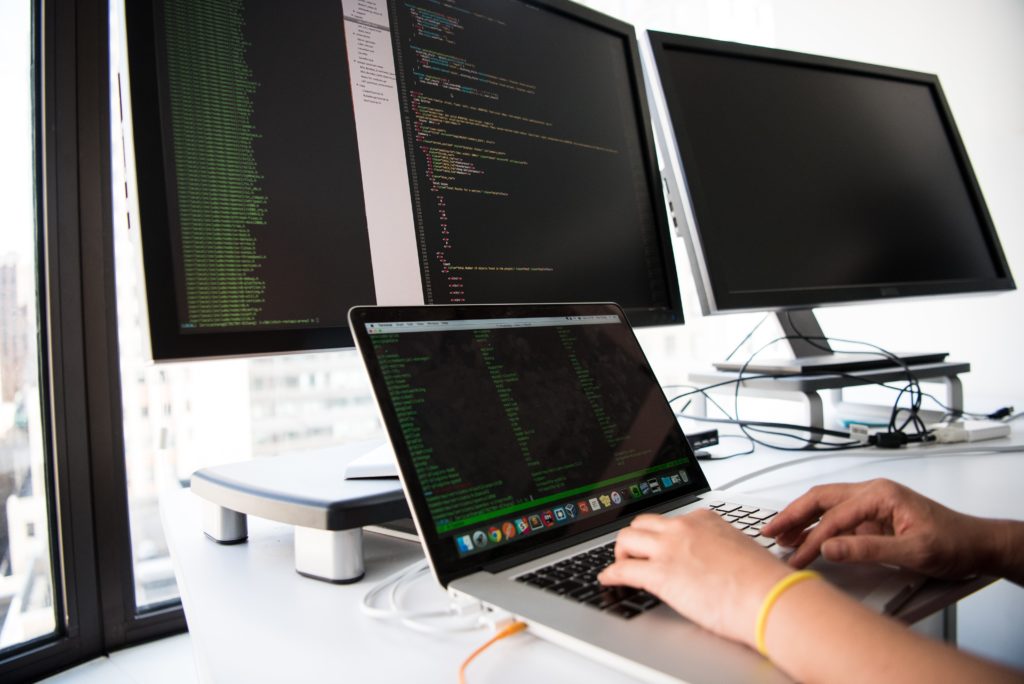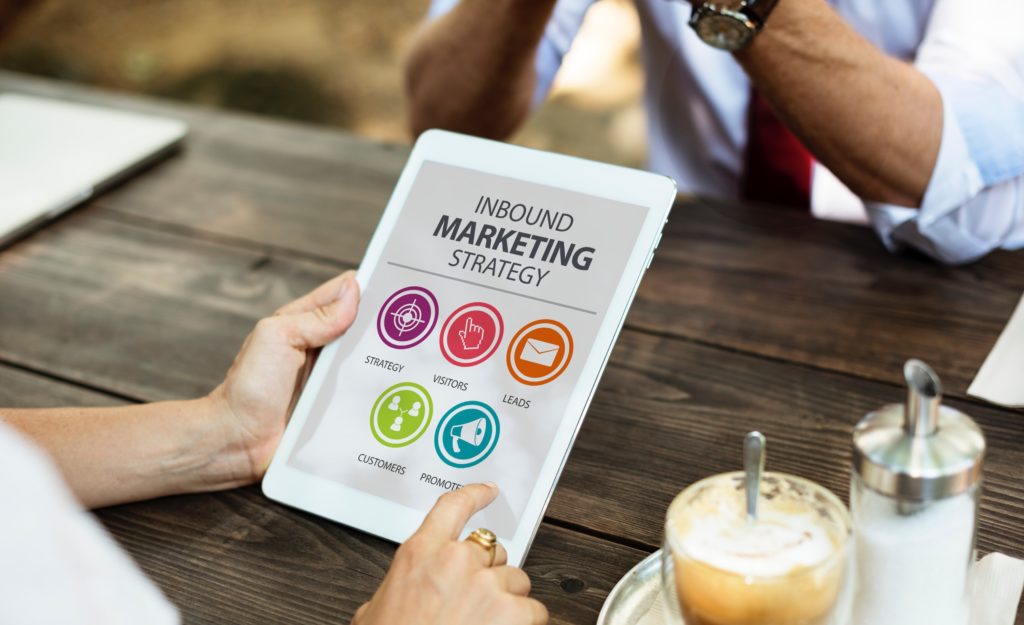 Our marketing team will help you produce personalized and creative branding that targets the clients you want to work with. Our staff will capture your individuality as an agent to create a unique and modern aesthetic tailored just for you. 
With seven offices around the Pittsburgh area, the choice of where to work is yours. Each office is in a beautiful location, many with recent upgrades and renovations.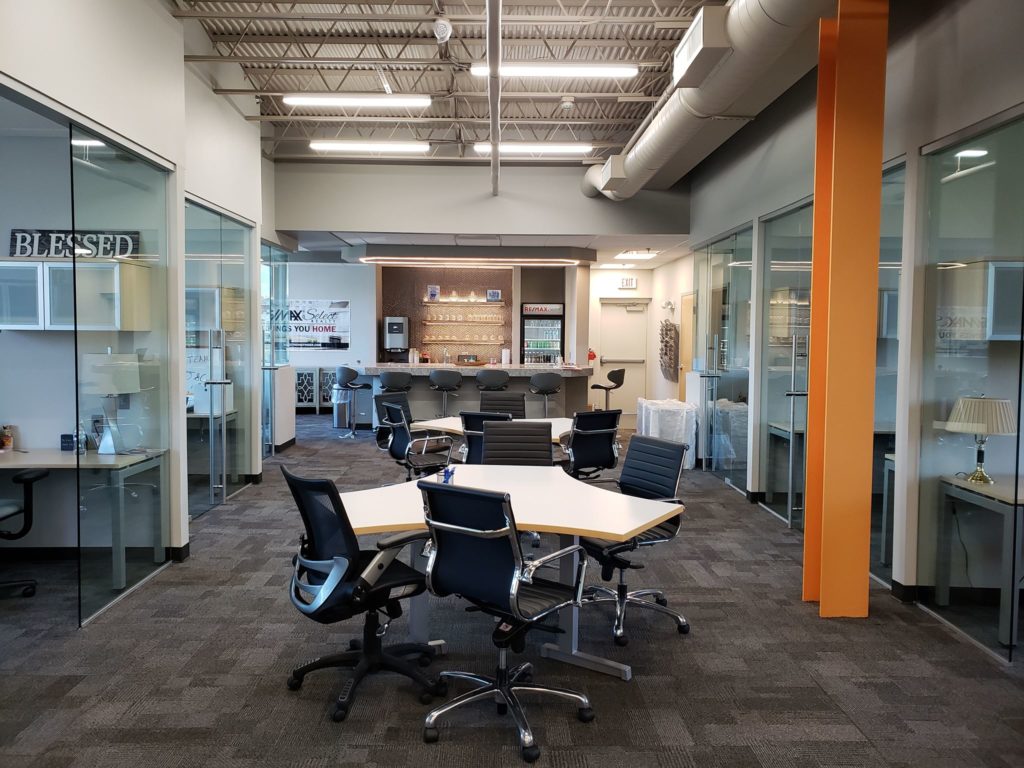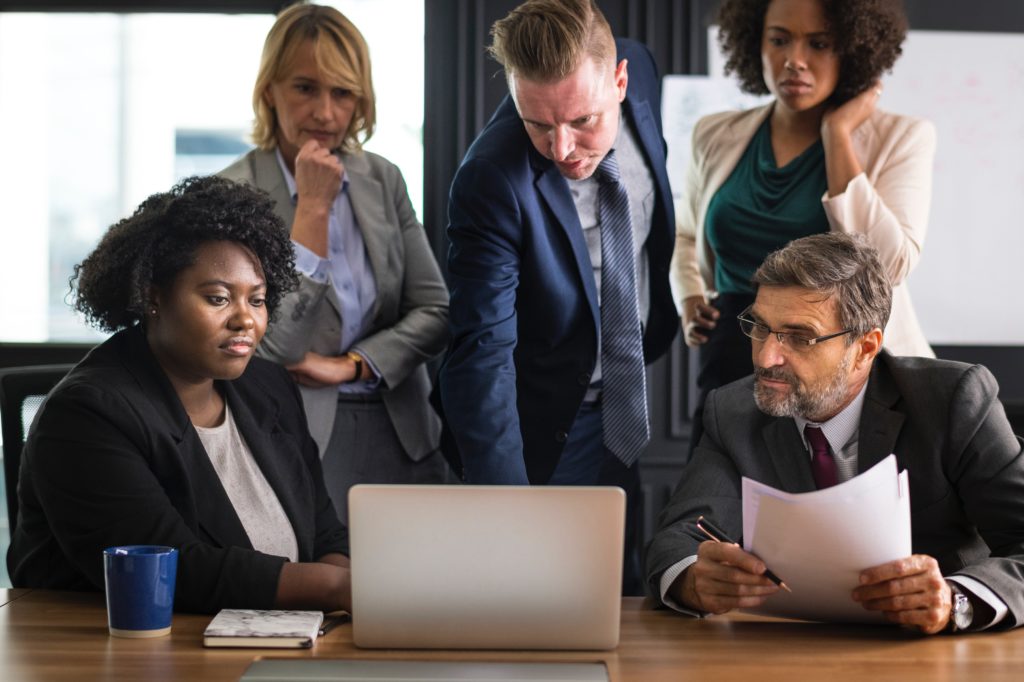 Select Realty has an internal IT Department that is here to assist anyone on our team. Weekly sales training is conducted and broadcast live to all offices by senior members of the staff. Our Select Training Center is available 24/7 for supplemental and as-needed training by our agents. In 2018, Select added its own in-house continuing education curriculum, providing RSR agents with the most relevant training in the most convenient venue. We have all the resources you need to be the best agent you can be. 
Let's take a look at just how much more you could be raking in at Select.