Experience RE/MAX Select Realty
See for yourself what you are missing out on. Take a look at all of the services you will have access to as a RE/MAX Select Sales Associate.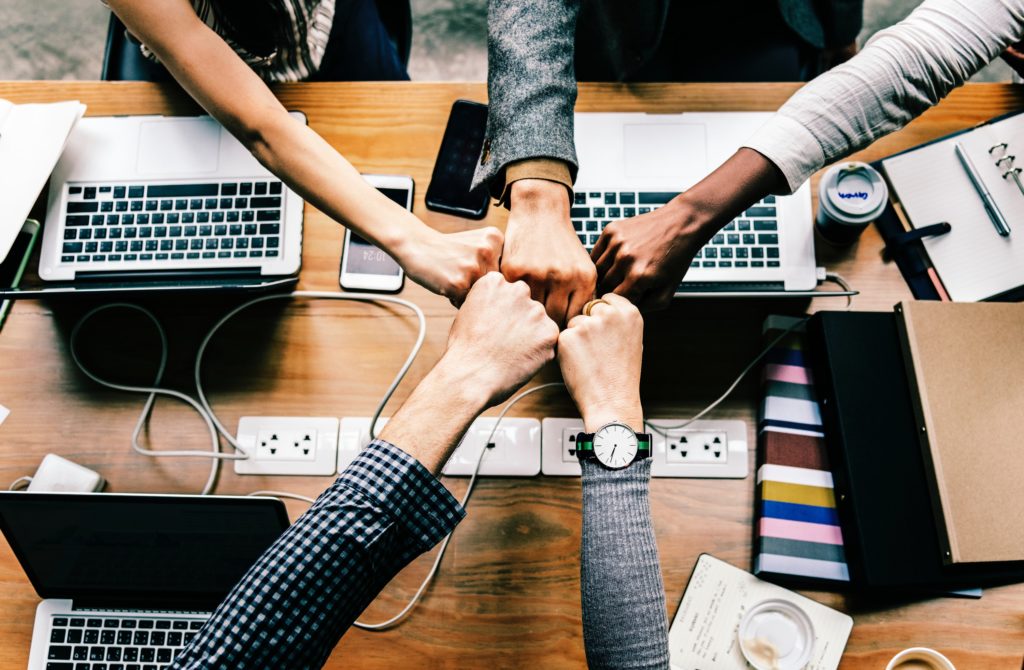 Our company works hard to create agent satisfaction to provide an efficient, successful work environment. RSR is unrivaled in our agent support with access to knowledgeable office managers, experienced associate brokers, and full-time transaction coordinators help with all your business needs. The company offers unique Deferred Compensation and Profit Sharing plans to help agents succeed not only professionally but personally as well.
Real estate is a rapidly changing profession. It is important to keep agents up-to-date on the latest technology. RSR takes advantage of current technologies to keep your transactions simple, fast, and organized. Programs like Skyslope, Zipforms, and Docusign are used to streamline production, and RE/MAX tools, such as Megaphone for advertising, Booj for website development, and Photofy for client engagement are used to elevate your business. Our staff adapts to the ongoing changes of real estate while guiding you through tools to benefit you and your clients.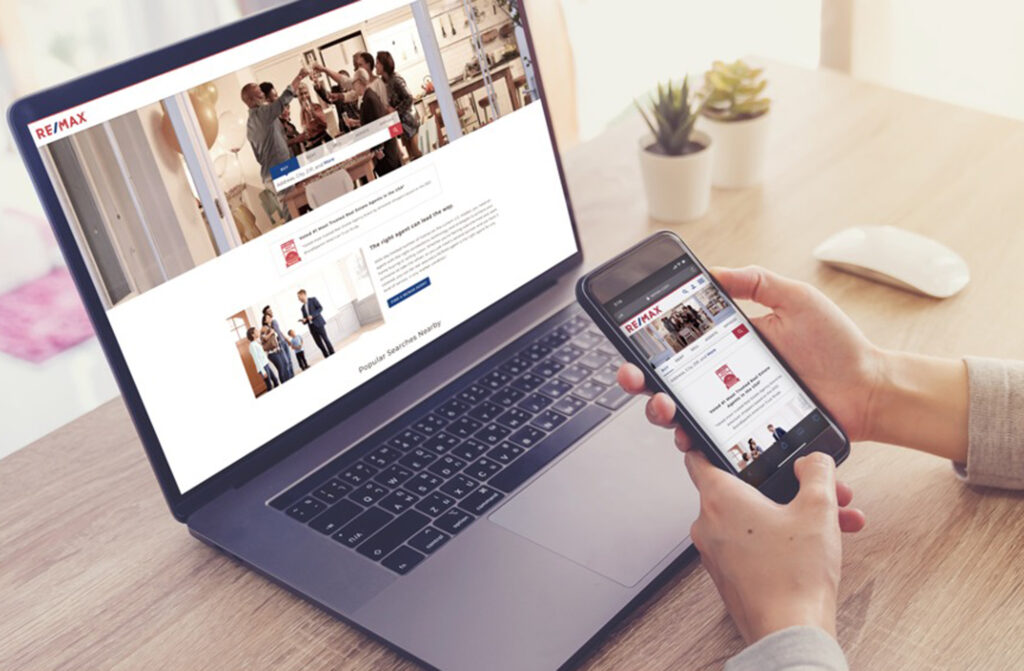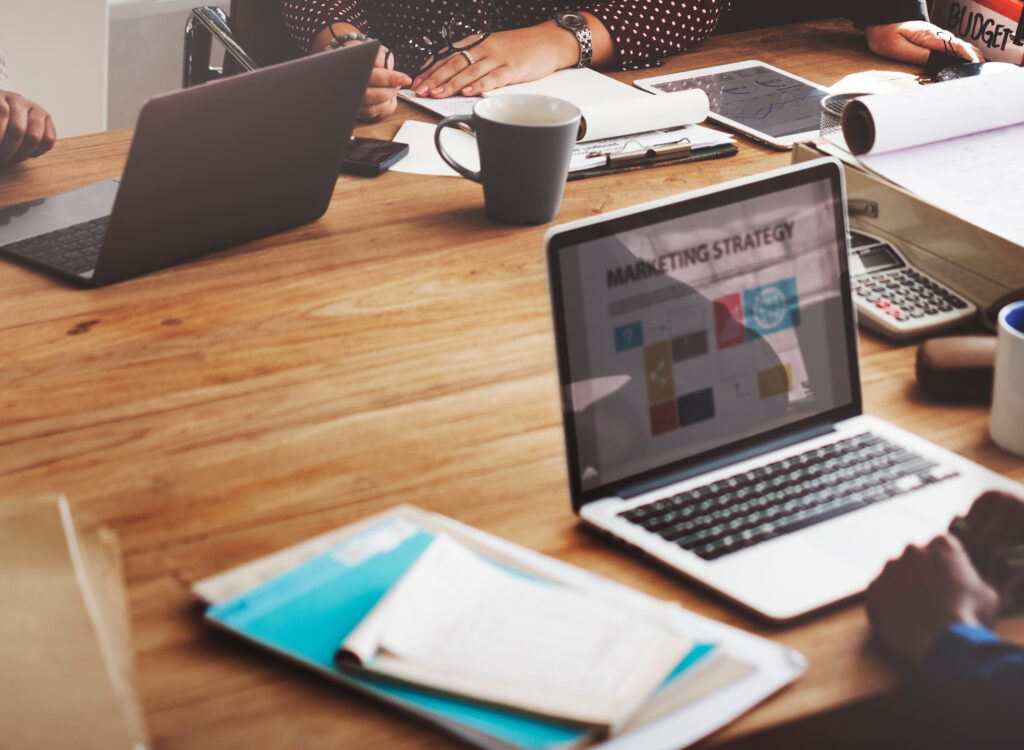 Our marketing team will help you produce personalized and creative branding that targets your existing and future clients. Our staff will capture your individuality as an agent through unique, modern, and quality branding tailored just for you. From print campaigns of sleek flyers, branded postcards, and innovative ads, to digital campaigns across social media, email, and web, our marketing team has you covered.
With twelve offices located within the Western Pittsburgh area, the choice of where to work is yours. Each state-of-the-art office is featured in beautiful, well-known locations, with unique upgrades and renovations tailored to our agents' business needs. The brokers and staff at RE/MAX Select Realty create a friendly and supportive atmosphere where community, curiosity, and creativity are all nurtured to allow for successful entrepreneurial collaboration.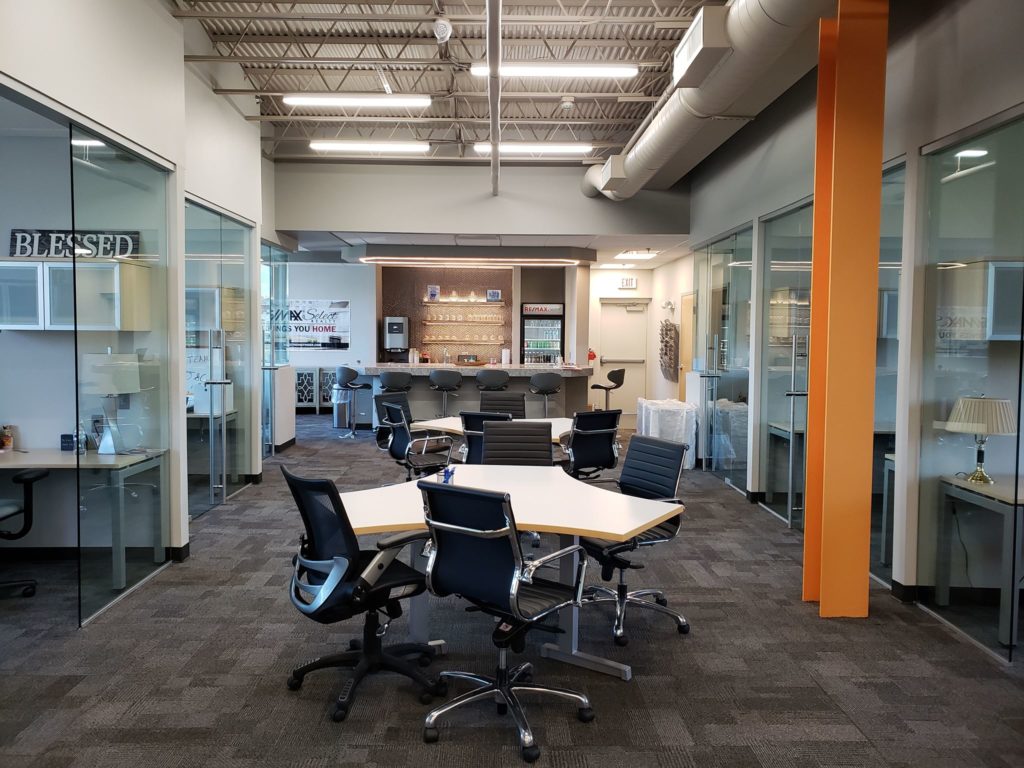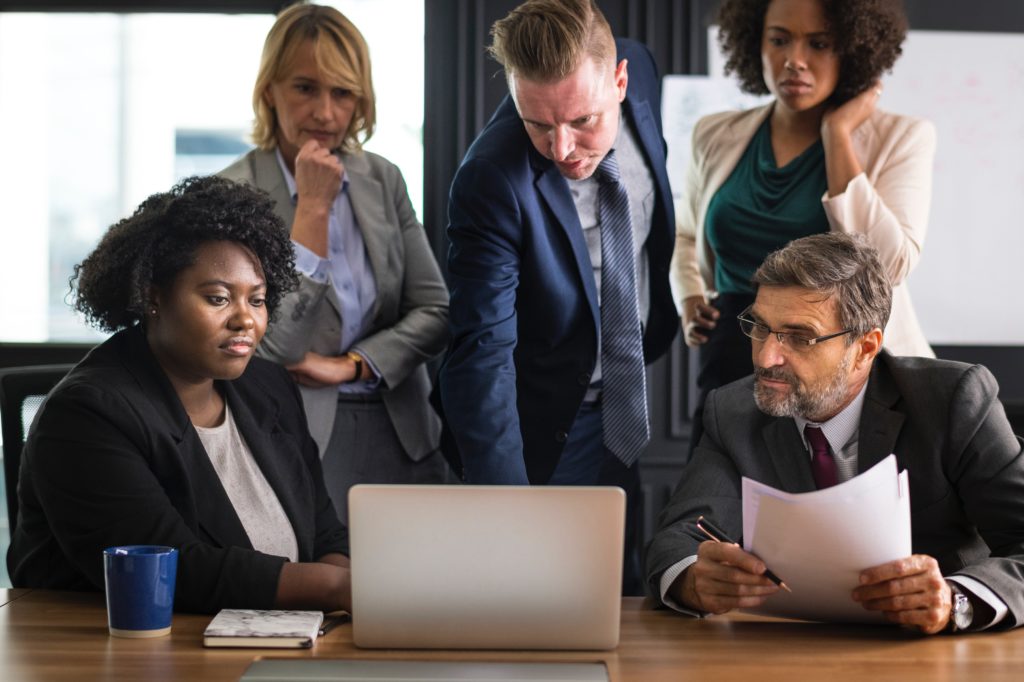 RSR has an internal IT Department to assist anyone on our team. Monthly meetings are also conducted and broadcast live to all offices by senior members of the staff, featuring company and industry updates. RSR has in-house, new agent training for those who are newly licensed, in addition to using ASCEND Real Estate Educators for Pre-License and Continuing Education courses, online classes, and more. Our company provides agents with the most relevant training in the convenience of our RSR offices. We have all the resources you need to be the best you can be.
Let's take a look at just how much more you could be making at RSR.